Tether 4, 2018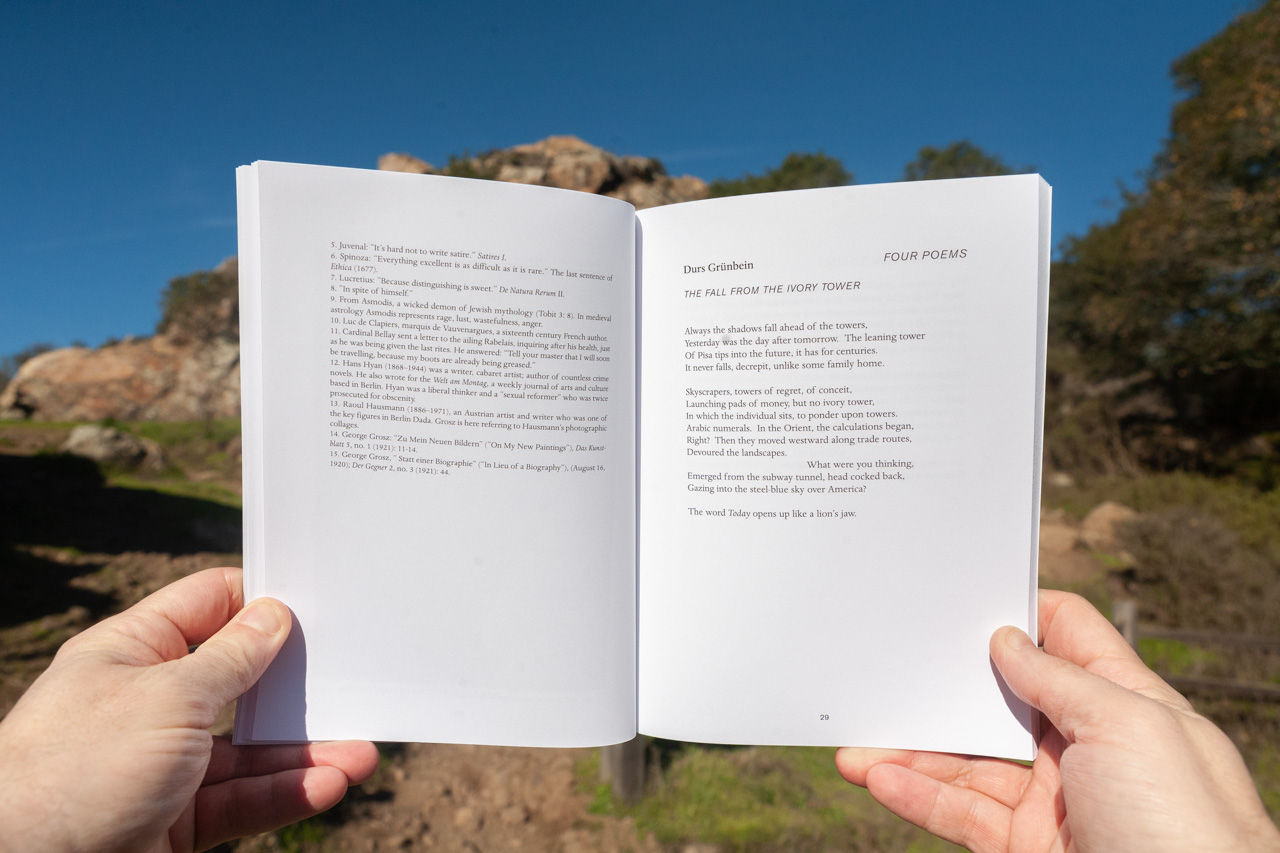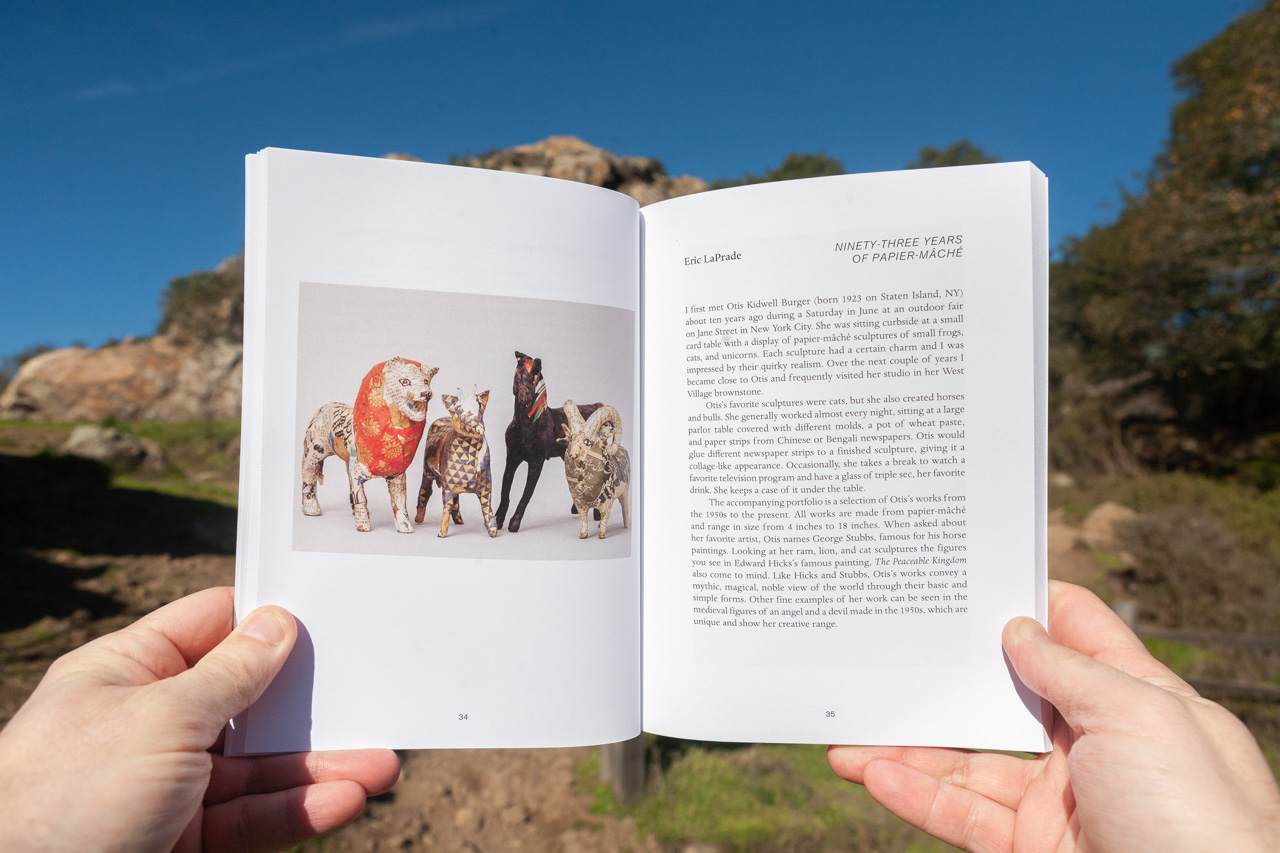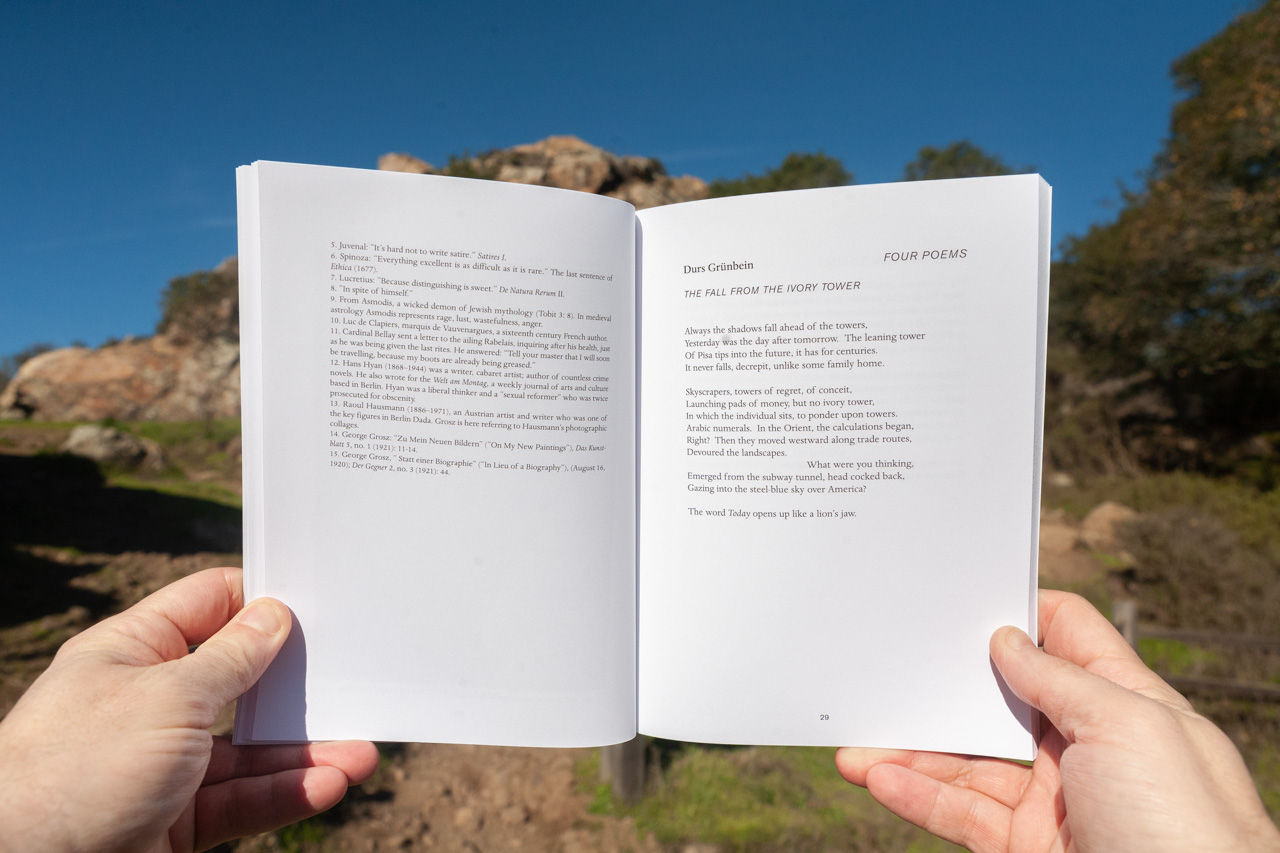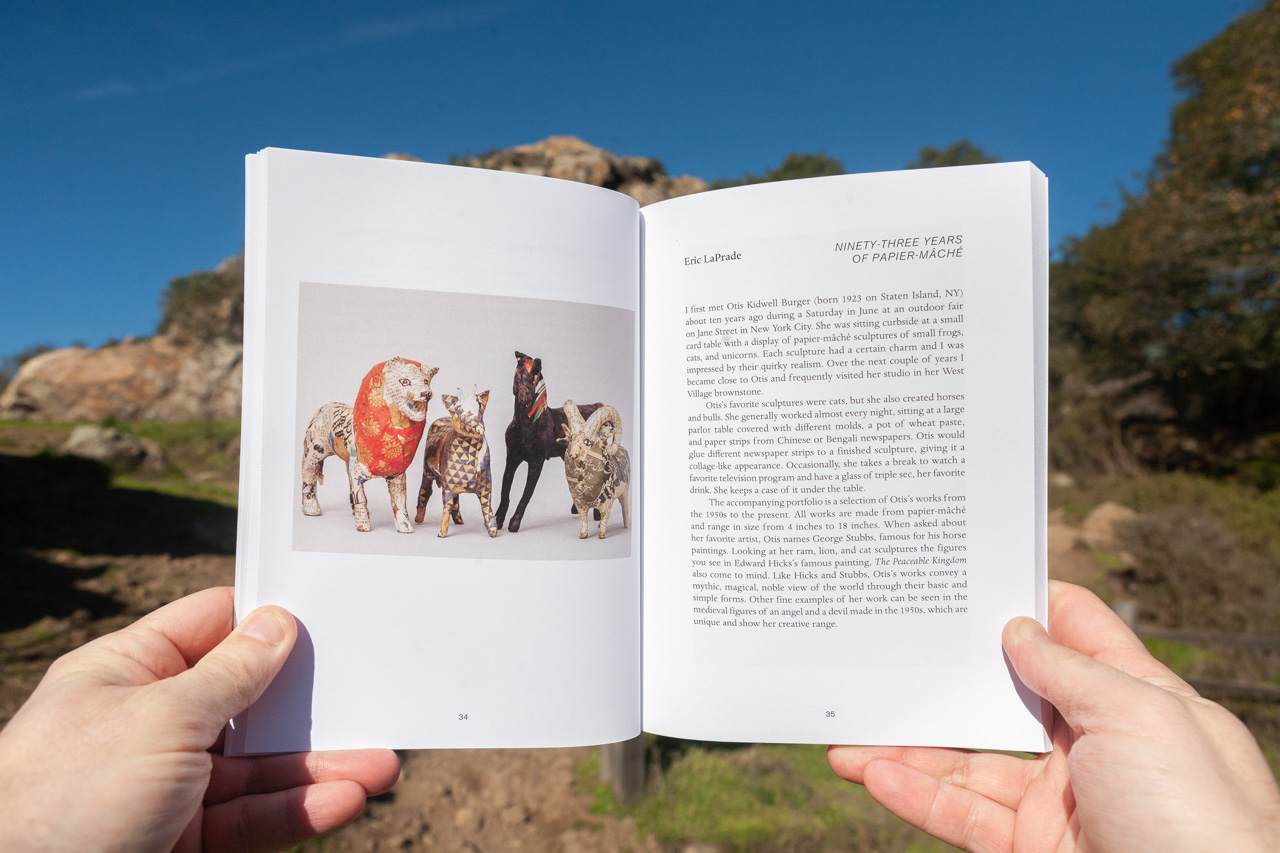 Tether 4, 2018
Tether 4 contains Salomo Friedlaender's musings on the work of George Grosz; poems by noted German poet Durs Grünbein; a poem by English Modernist Joseph Gordon Macleod; Erik LaPrade's look at the peculiar papier-mâché works of Otis Burger; Mark Ford's translations of two episodes from the draft of Raymond Roussel's Locus Solus; an interview between painters Elliott Green and Catherine Murphy; John Reid Currie's melancholic poetry; Paul Grimstad exploring the number 42; early photographs by Diana MacKown; Kreg Hasegawa's curious short story; Paul Maziar's look at pastry chef portraits by Chaim Soutine and August Sander; Barry Schwabsky's recounting of an experience with the Farnese Sarcophagus; a portfolio of Paula Wilson's vibrant paintings; Erica Van Horne's prose poems; John Yau, Carol Szymanski, and Siv Støldal's playful bee keeper costume collaboration; and Francis M. Naumann's unraveling of the fantastically cryptic Dada poems by Walter Arensberg.
Paperback
6 x 8 1/2 inches
Printed in the USA
Edition of 500
32 color and 34 black and white images
Prefer to pay by check? Please email us.