Tether 3, 2017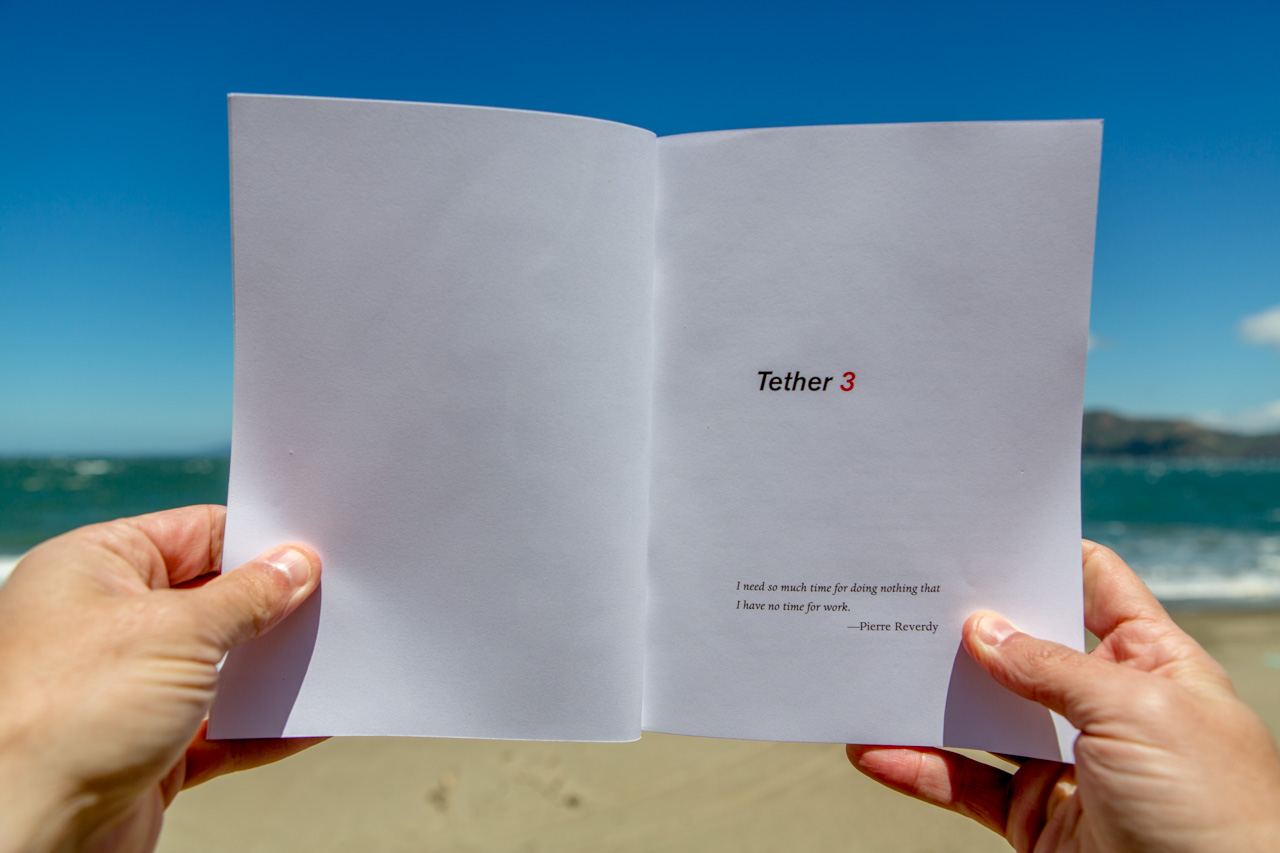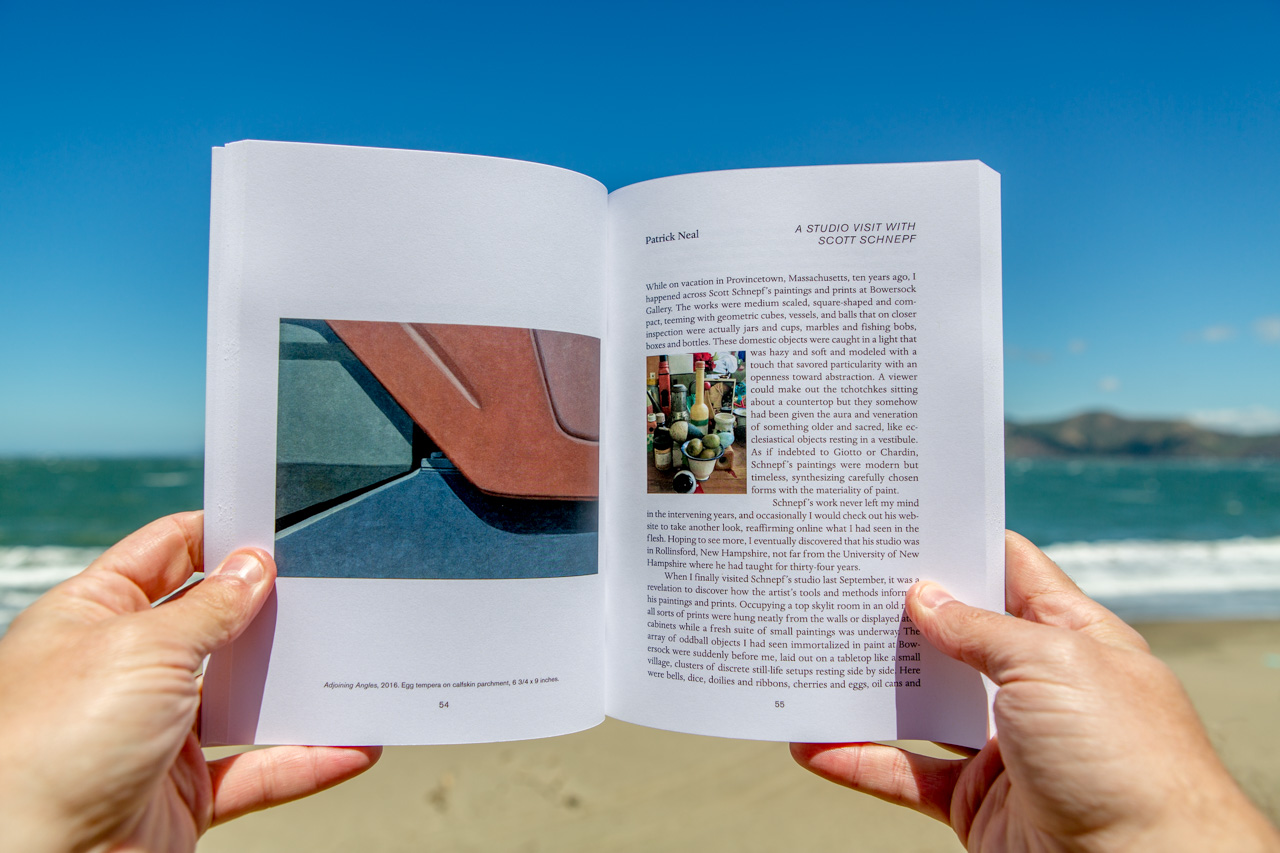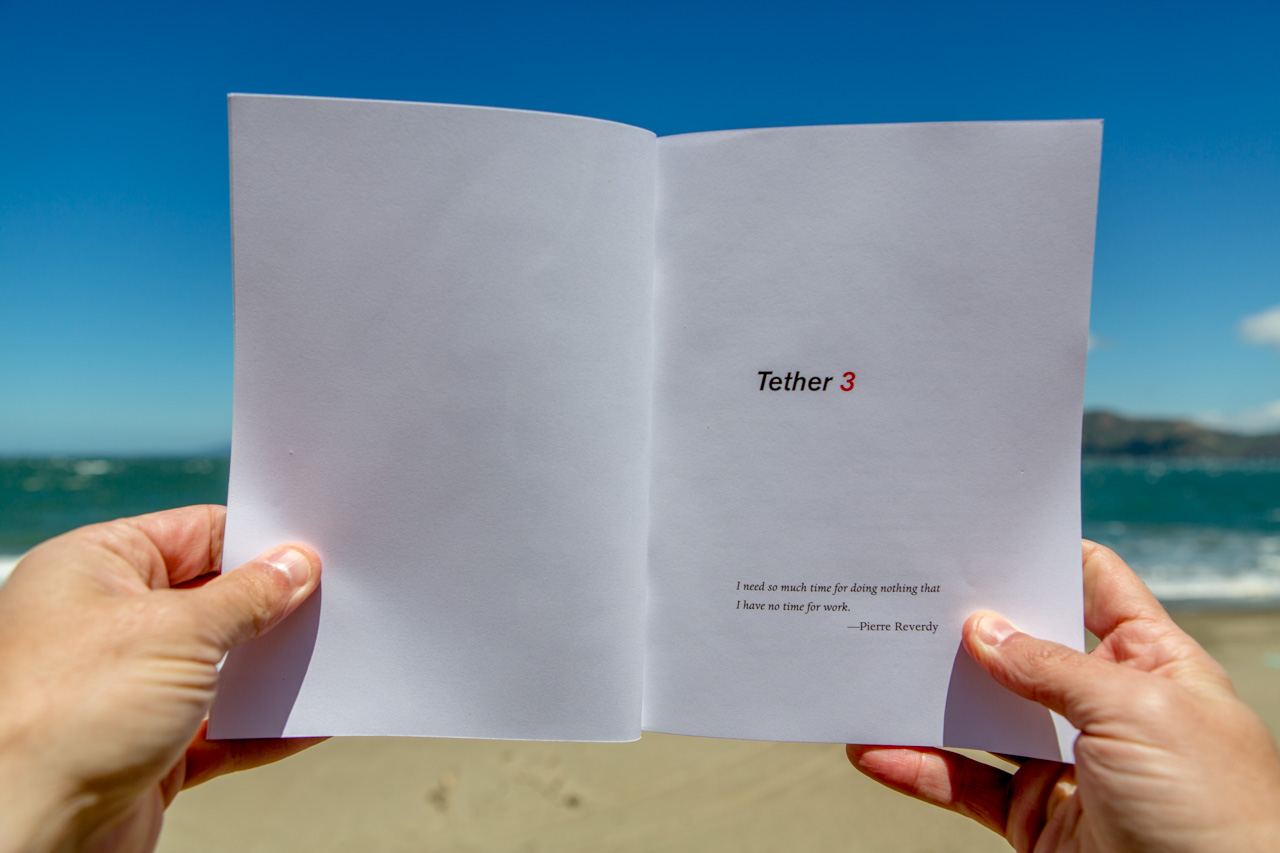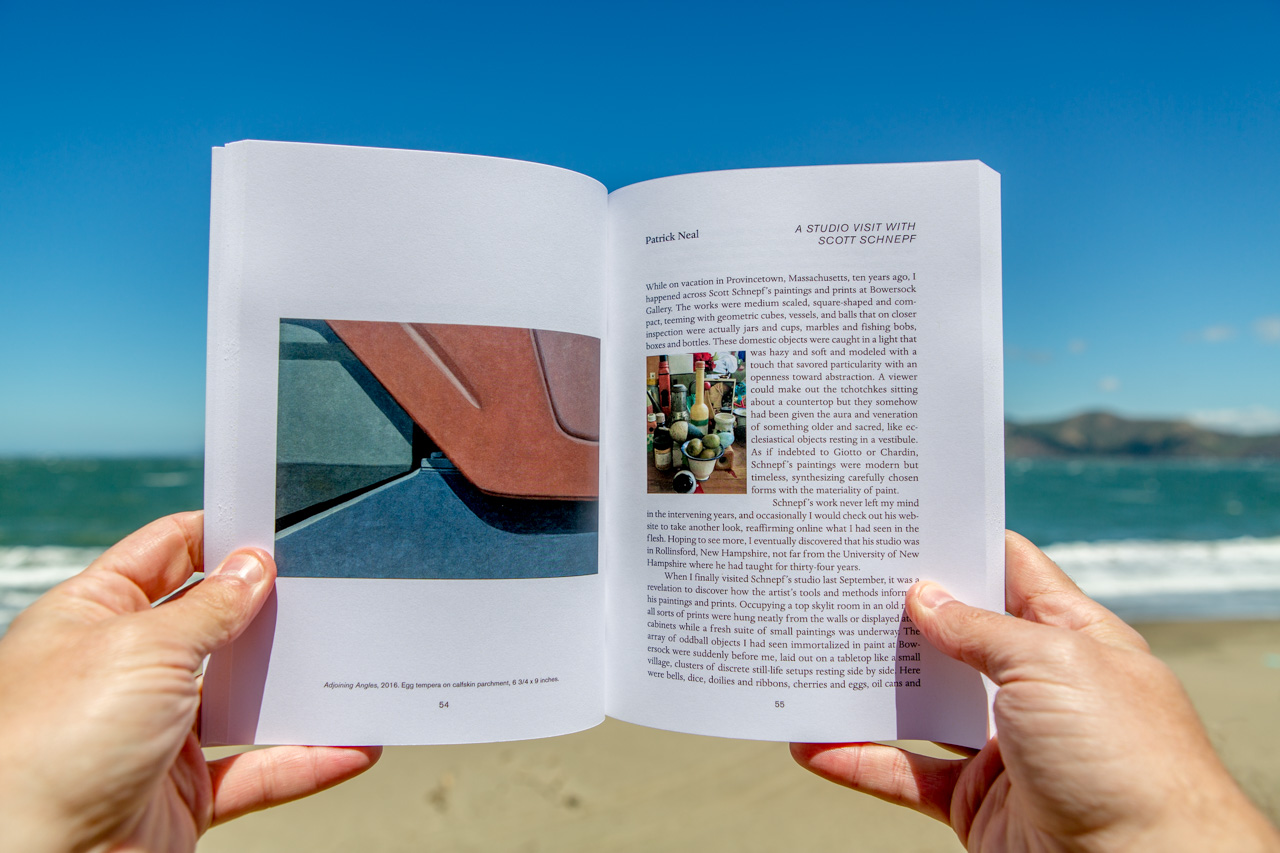 Tether 3, 2017
Tether 3 contains Erik La Prade's discovery of unpublished poems by elusive Harlem Renaissance poet Katherine Tankersly Young; Oliver Gerrish's in-depth look at a controversial masterpiece by English Arts and Crafts architect Edgar Wood; new prose poems by Richard Chammings; a portfolio of Altoon Sultan's sublime geometric paintings; Patrick Neal's studio visit with Scott Schnepf; Trevor Winkfield takes a look at a medieval embroidery's strange magic; an extensive portfolio and new text piece by bewitching choreographer/dancer Douglas Dunn; Maya Pindyck's visual and written response to a work by Naomi Shihab Nye; Robert Melville's essay on de Chirico's paintings made between 1911–17; a portfolio of Win Knowlton's winsome sculptures and drawings; Elena Berriolo contemplates Matisse and the sewing machine; and Paul Hammond's in-depth look at the pioneering films of Segundo de Chomón.
Paperback
6 x 8 1/2 inches
Printed in the USA
Edition of 500
72 color and 27 black and white images
Prefer to pay by check? Please email us.