Tether 2, 2016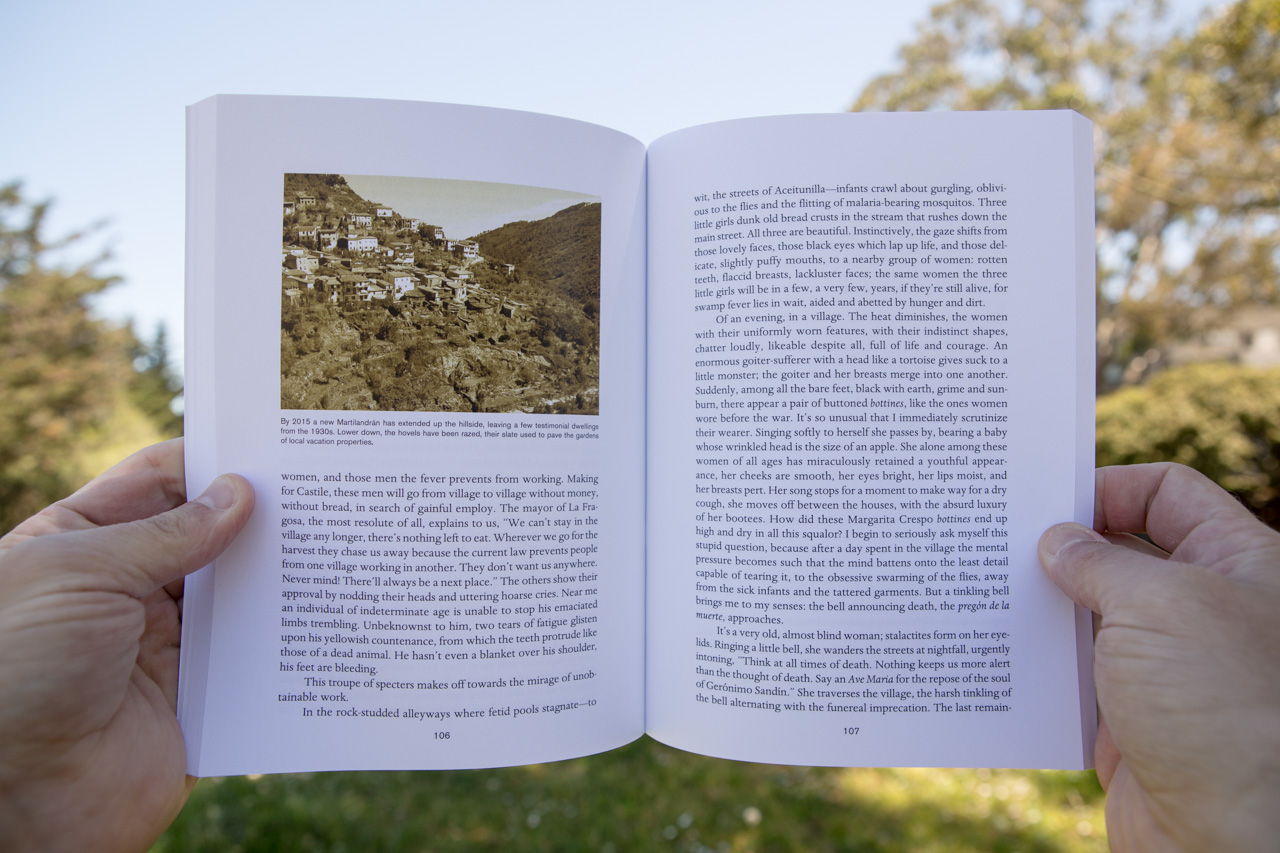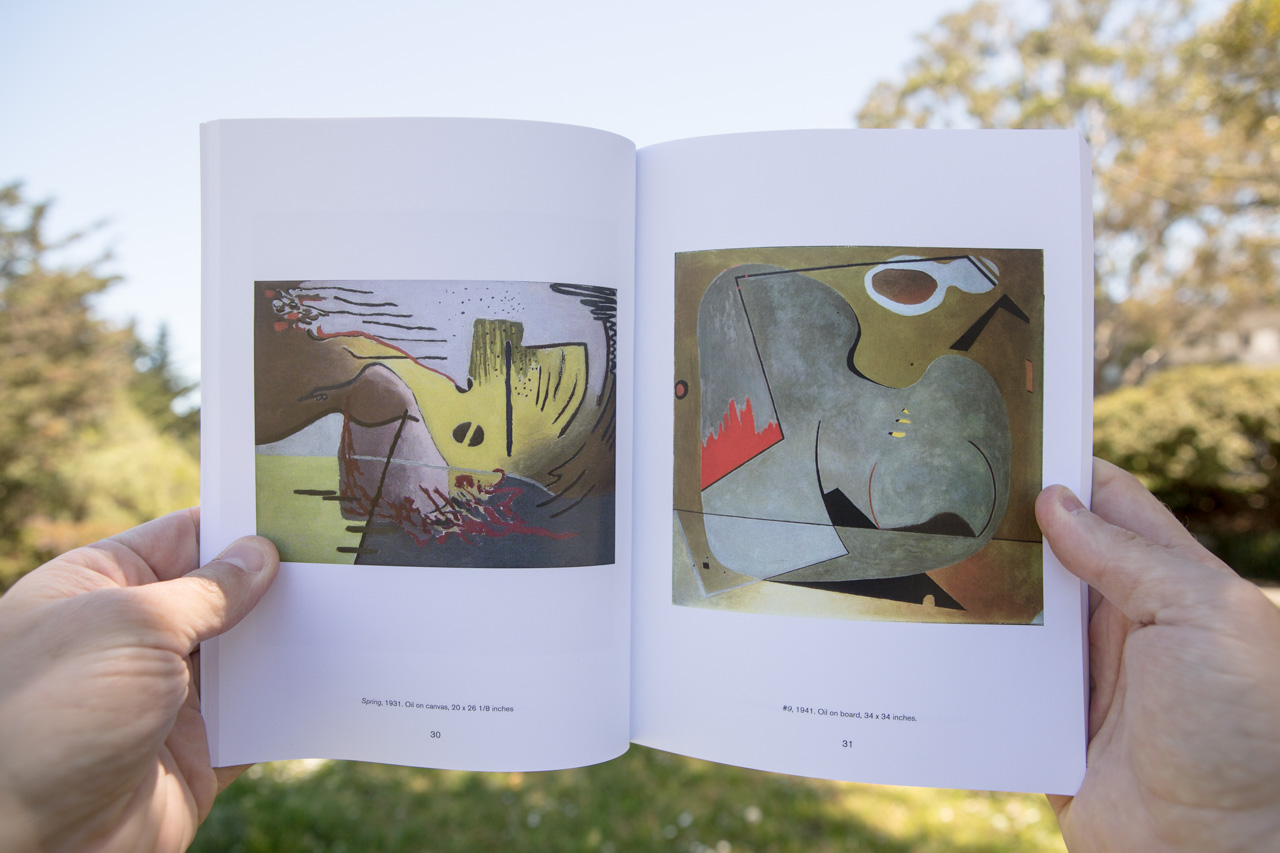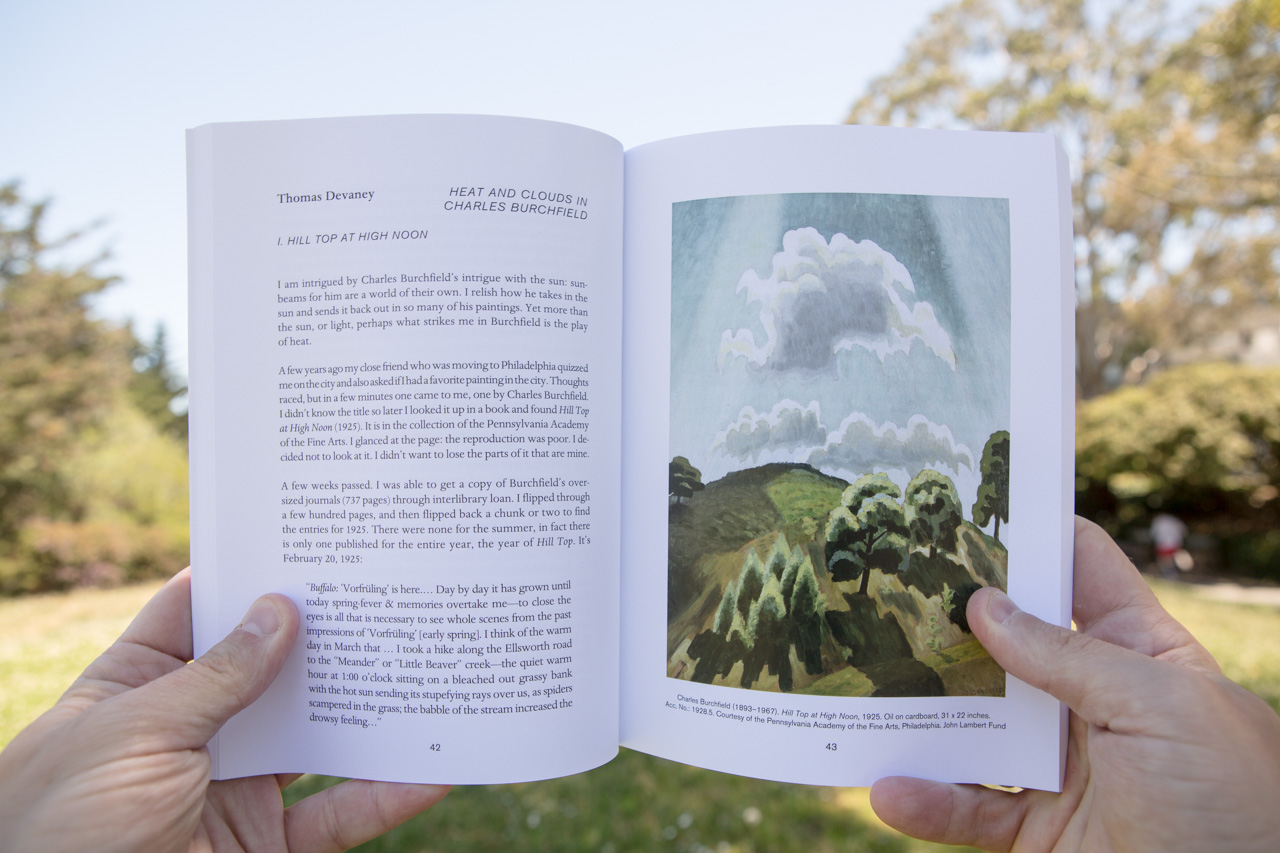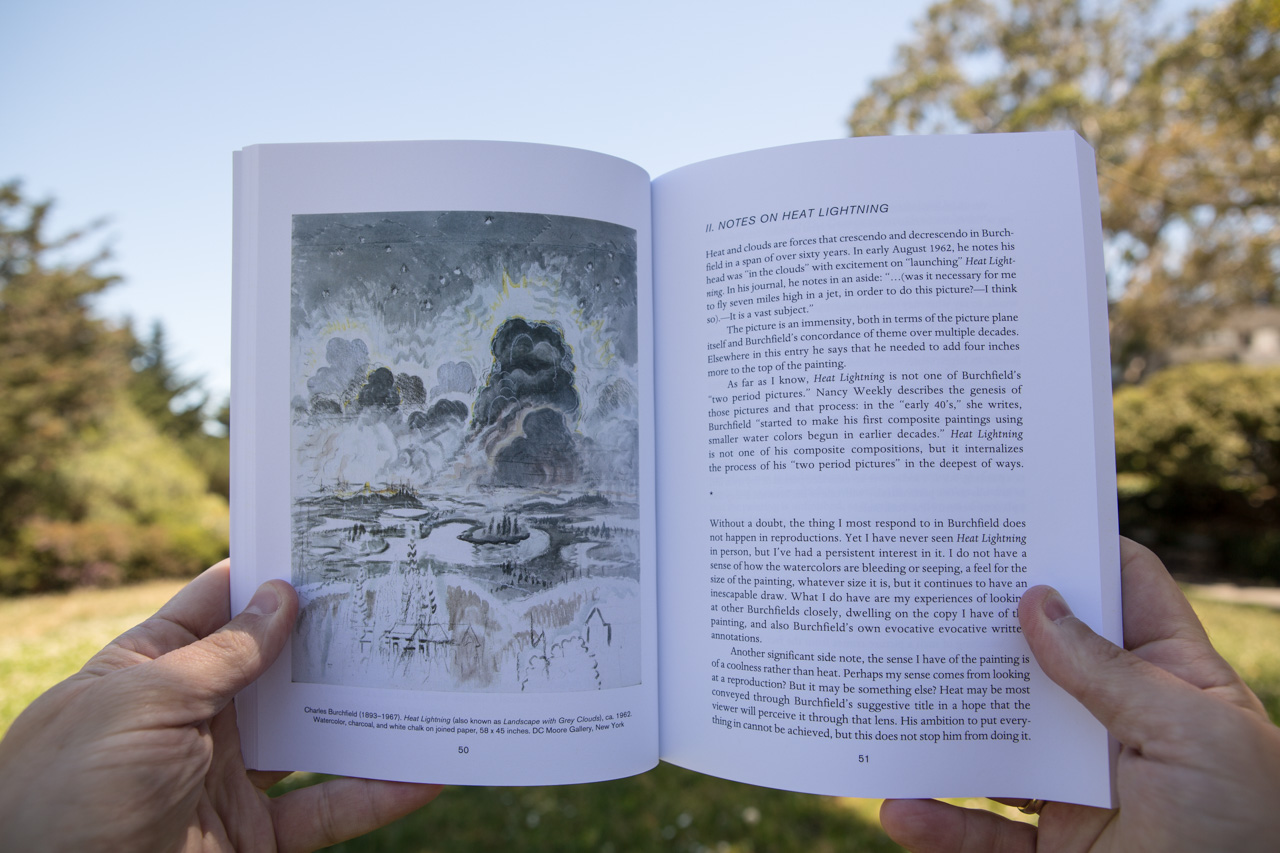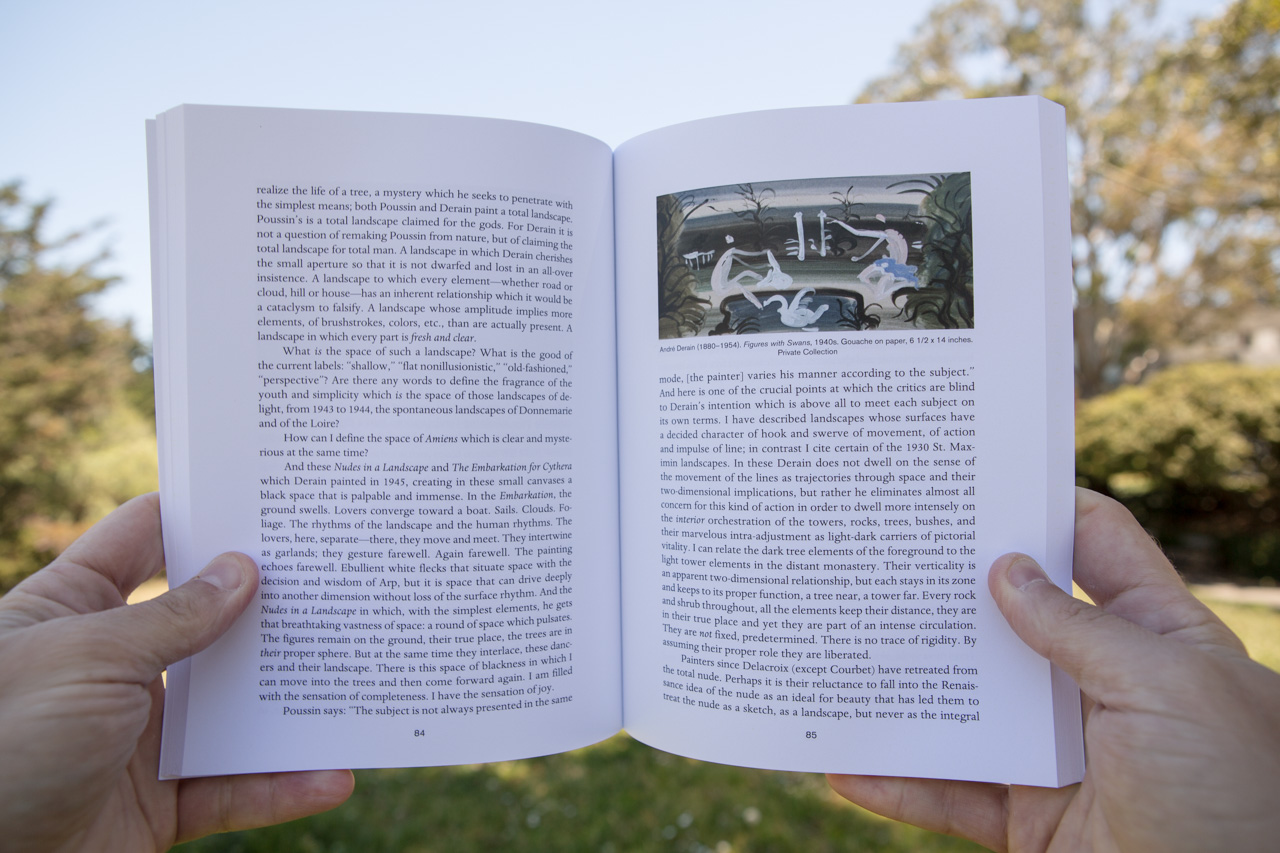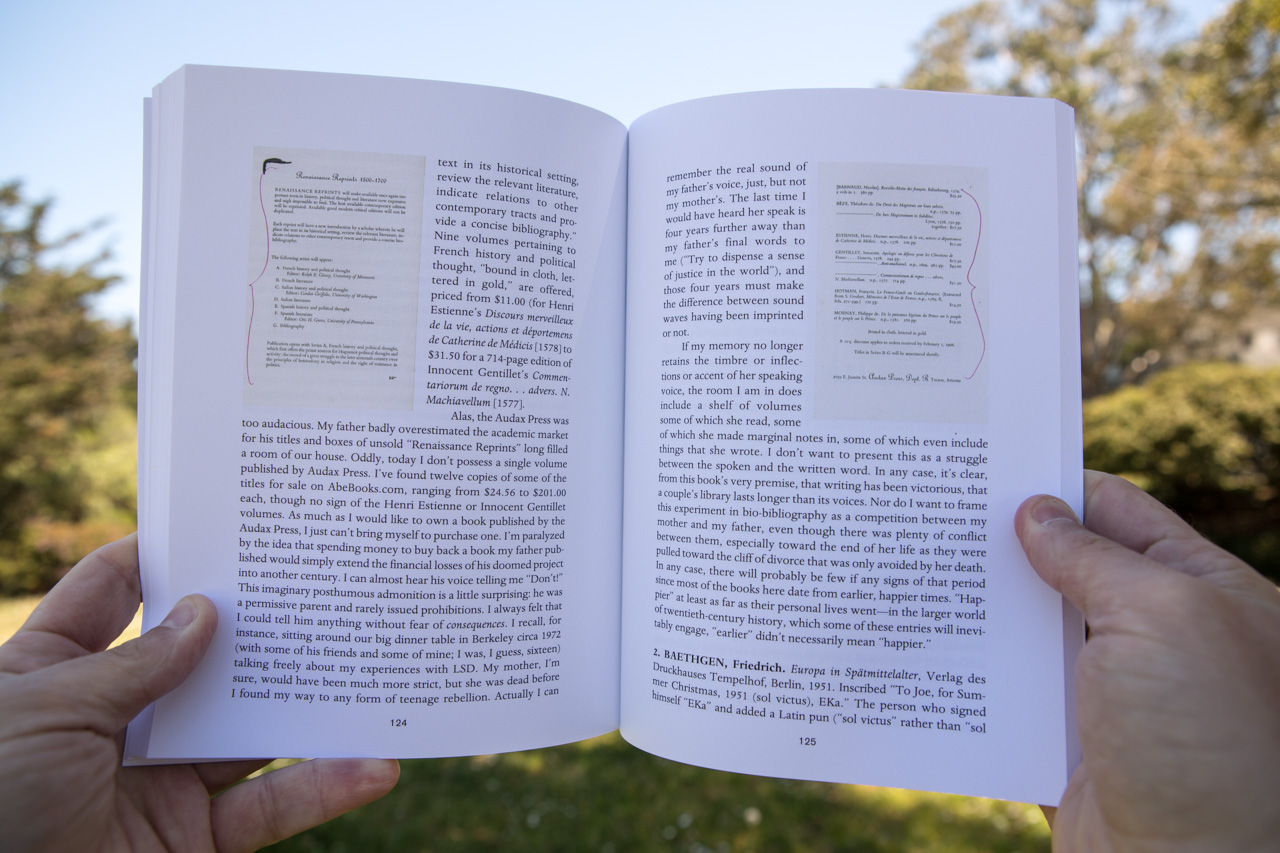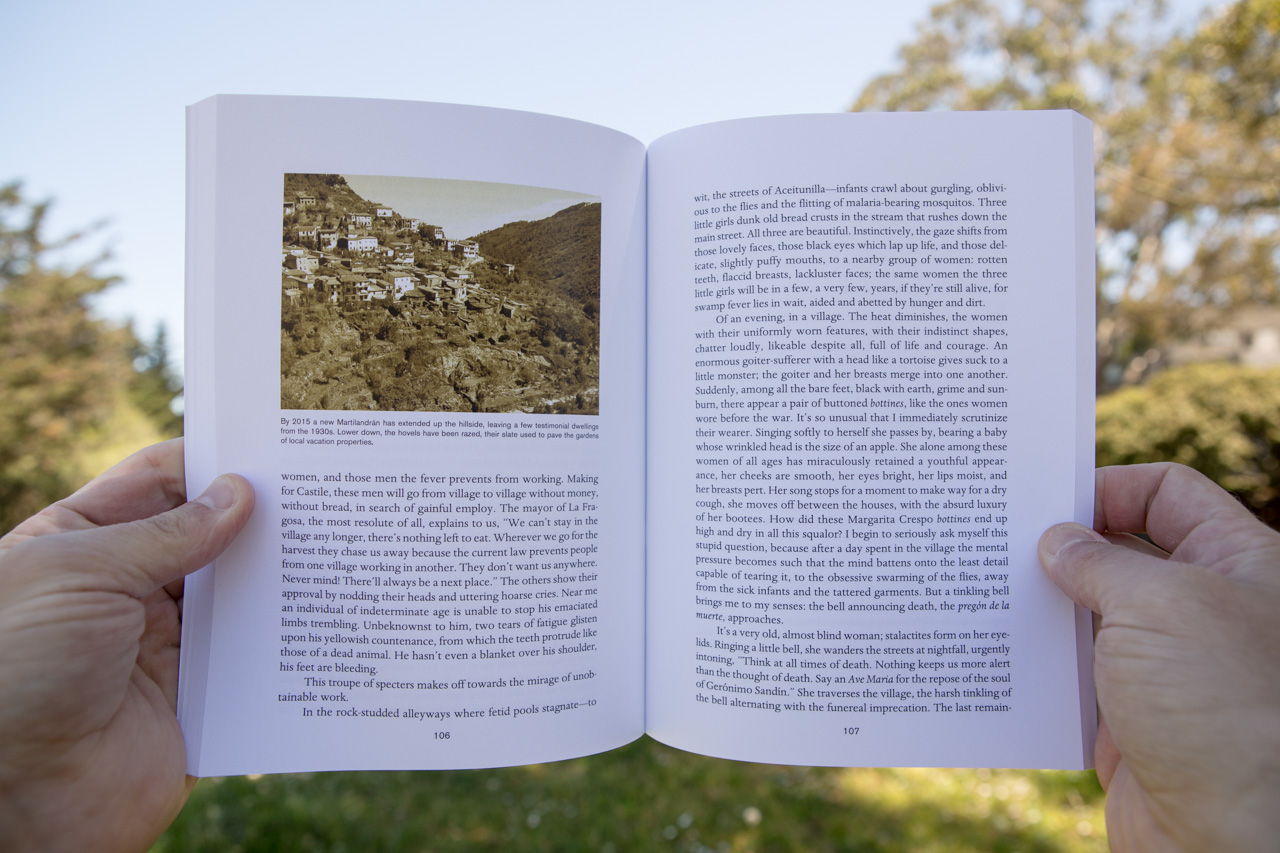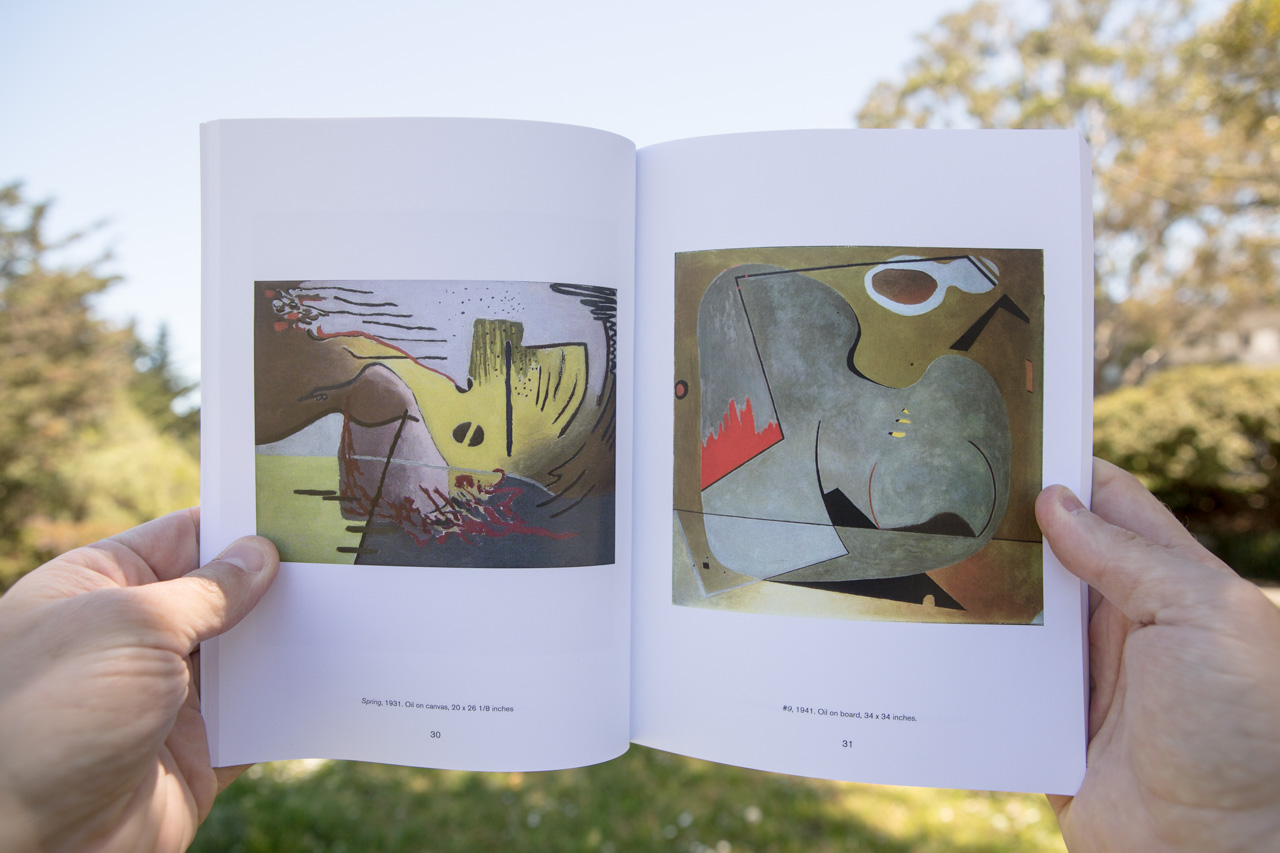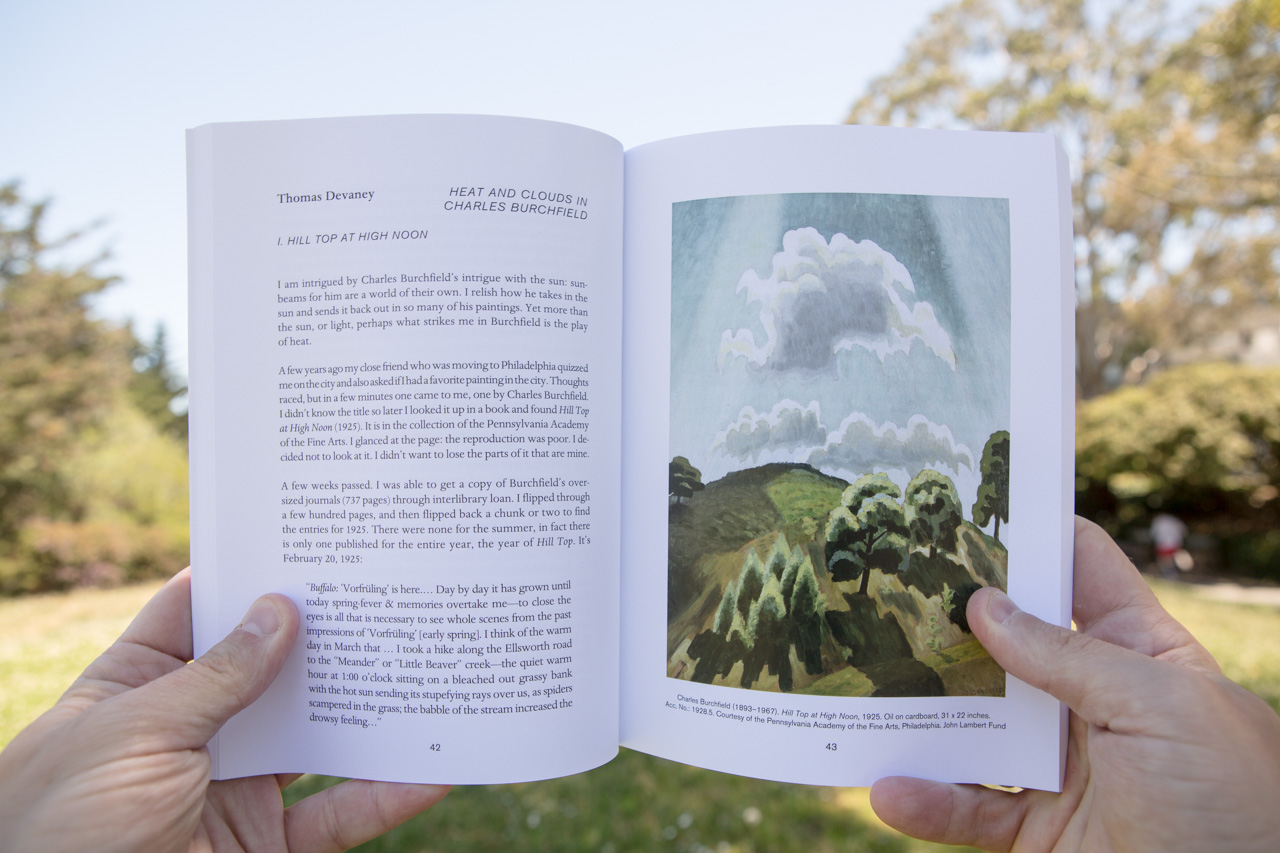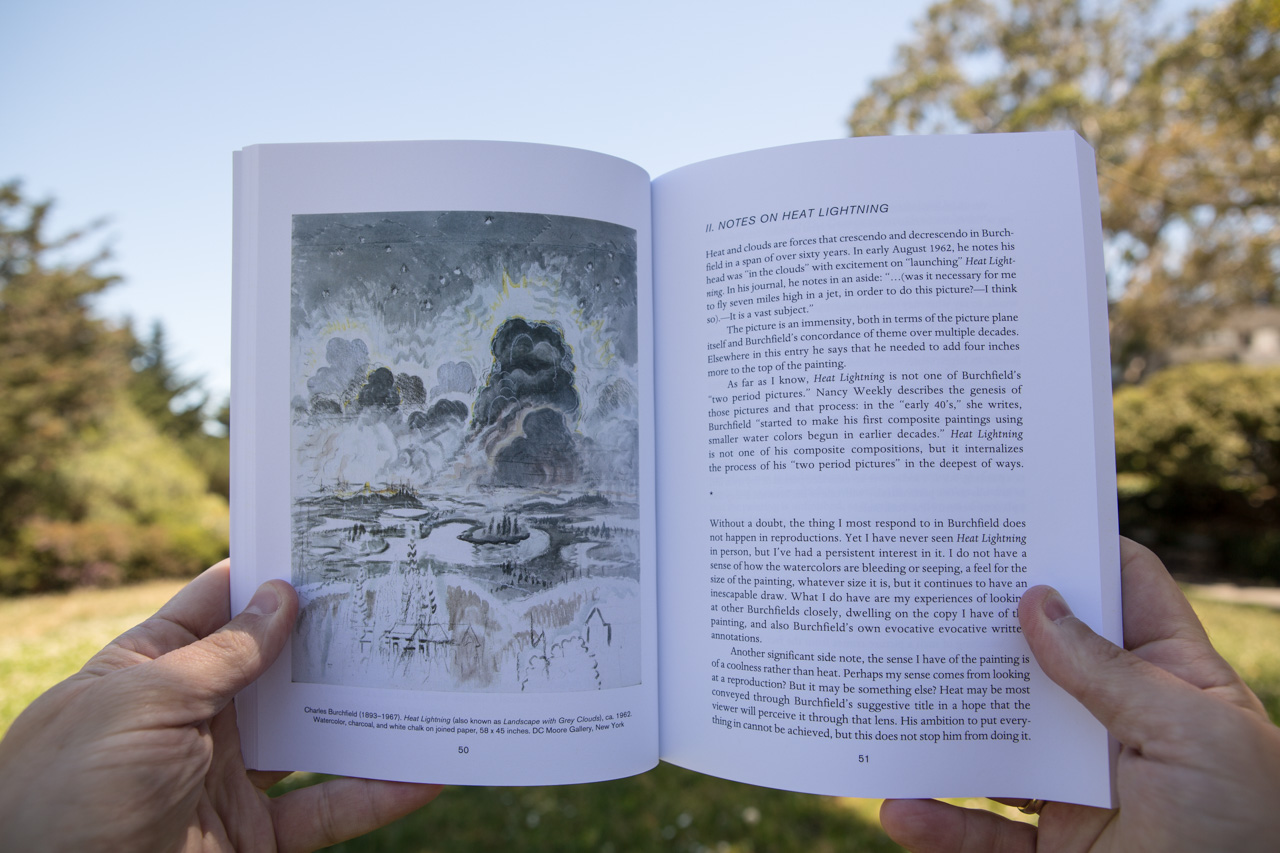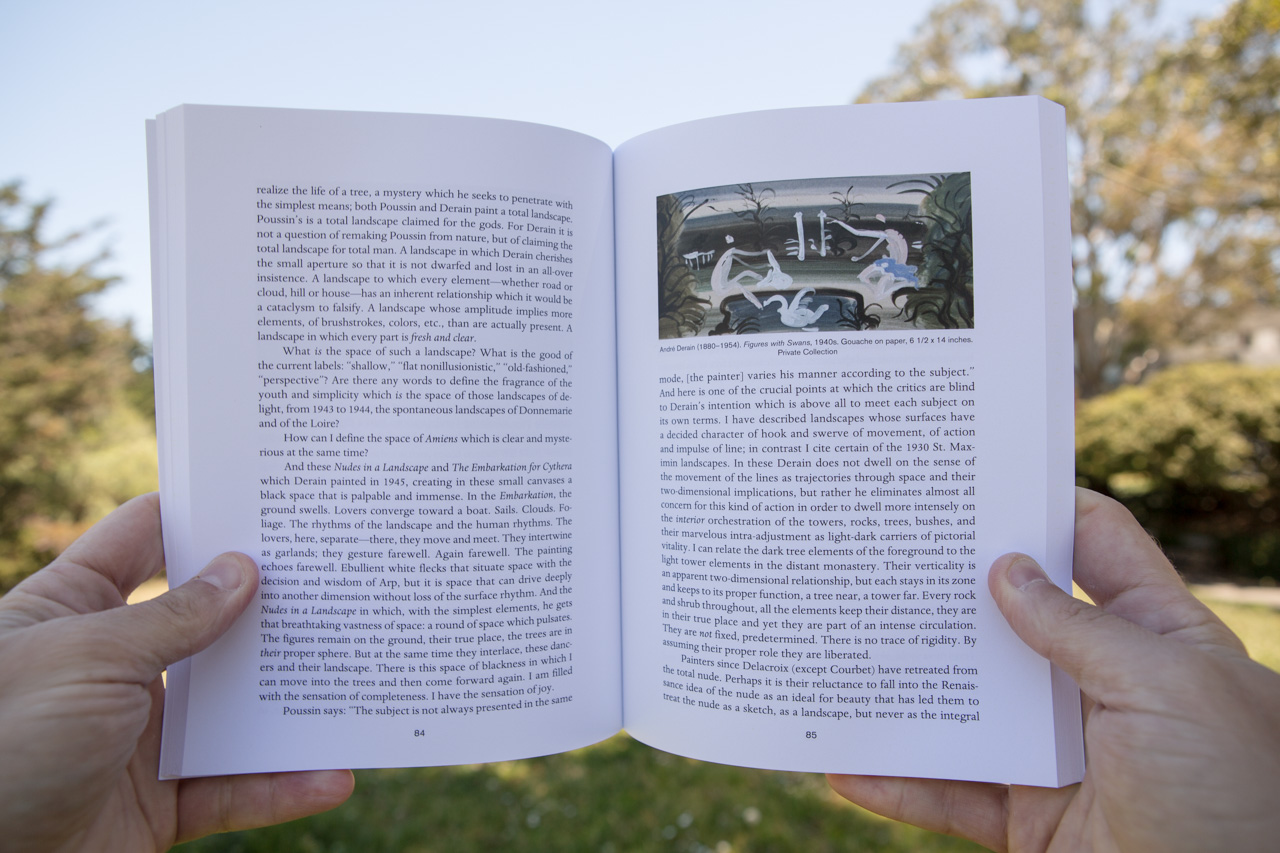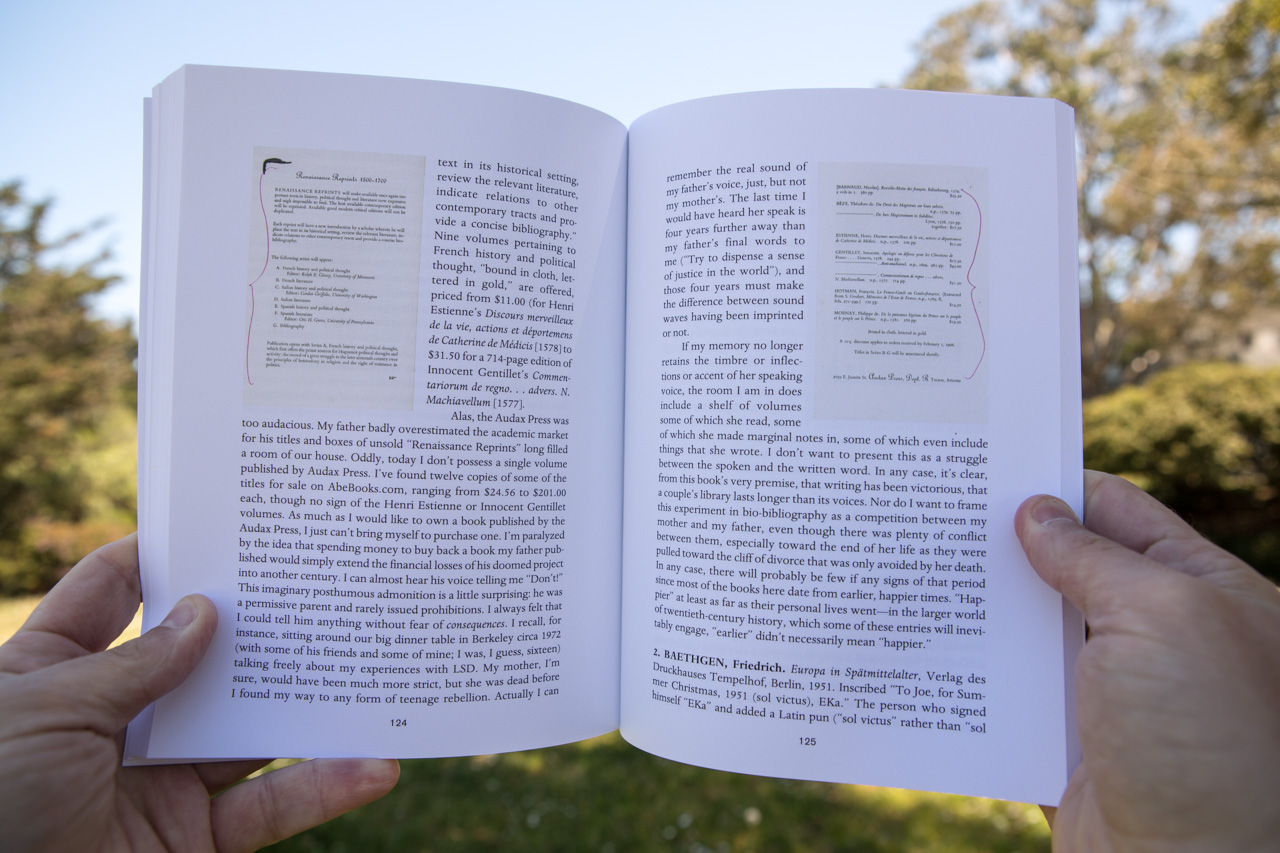 Tether 2, 2016
Tether 2 contains an essay by Vincent Katz exploring of the visuality of poetry; Alice Trumbull Mason's never-before published abstract poetry as well as a selection of her paintings and drawings; a beguiling short story by Sarah Plimpton; Thomas Devaney's intimate and diaristic response to the work of Charles Burchfield; new prose poems from Harry Mathews, Ron Padgett, Larry Fagin, and Lisa Jarnot; Amy Moore's wickedly playful look at Orson Welles' film F is for Fake; Bill Zavatsky's translations of Paul Éluard and Benjamin Péret's "152 Proverbs Adapted to the Taste of the Day (1925)"; Leland Bell's seminal essay on the work of André Derain; W. C. Bamberger's translation of writing by visionary German architect Hermann Finsterlin as well as a selection of architectural models and watercolor studies; Paul Hammond's translation of Pierre Unik's "Chez The Sultan of Las Hurdes"; Raphael Rubinstein constructs a portrait of his parents through an inherited book collection; James Wishart discusses the importance of poet Olivier Larronde within the lineage of French prosody; Jonathan Lippincott examines the vital, historic, and wide-ranging collaborations involving Billy Klüver and E.A.T.; and Mark Polizzotti explores connections between Surrealism, Freud, and the unconscious.
Paperback
6 x 8 1/2 inches
Printed in the USA
Edition of 500
12 black and white and 44 color images
Prefer to pay by check? Please email us.